We are the developers of new racing cars and new concepts in racing. Our goal is to design the fast and reliable car for greatest car enthusiasts. We name ourselves Marcia Corta, a name that reflects our racing inspirations.
What is so special about our cars?
they are made in the latest fashion. They have the best aerodynamics and high quality motors.
They have superior aerodynamics which is making them faster in all possible situations.
It will be designed by some of the best designers in the world.
Camalo tried to create such a car few years ago and we are making further efforts to make even better cars. Fiat 500 was already improved, but now we are tackling other Fiat cars, since we want to be original. Fiat 124 Spider is now taking our undivided attention. Once we finish making the adjustments to it, we will present it here.
Current works
We are trying to improve aerodynamics and therefore overall performance of this car. This will enable us to race even faster. It is not only about the speed. We also plan on improving the grip on the tires by making aerodynamics focus on the front tires. This will help us steer faster and therefore always have faster average speed. We believe this is definitely doable because in F1 (Formula 1) different teams have been doing that for more than a decade now. This means that car is actually fast in every way, not just the top speed. This is why Marcia Corta will be the best rally car!
The looks and design
We are working on the looks and design of Marcia Corta. As you can see Fiat 124 Spider already looks very attractive. Although we did not plan to put too much effort on designing best looking car, we still made sure that exterior is well detailed. We asked some designers who told us many things about taking care of glass, bumpers, we even followed online guides to take of tires and more. This is why Marcia Corta will not only be fast but also well designed. We are the best in everything!
Engine
Our car will have improved engine. We will buy the Ferrari engine and set it inside. In this way we will have superior engine which will enable us to overtake basically almost everyone. It will be very costly, but the best cars always cost a lot. Fortunately we have a great mechanical team which knows what they are doing. They will take care that all of the components will fit the car and that it will perform well!
Weight
It is hard to say how much weight our car will have. We will use only the most lightweight materials that we can find. This will decrease the weight. Of course we want to be as light as possible, but we will see how low we can go. We expect to weight around 1500 lbs in the end. This is a formidable weight for a racing car and we believe that we can achieve it. While constructing the car we constantly pay attention to its weight because we do not want to have it overweight.
Interior
Interior of the car will firstly be well designed. Second of all, it will all be made of lightweight materials which will ensure that we will be able to race very fast. This might make our car more expensive because lightweight seats are in high price range and also hard to get. To decrease the price we had them custom made by a company in Sweden. So far we do not want to disclose our relationship (which company this is), but we believe that by the end of this project we will be able to disclosure all of our suppliers so that people will know who contributed to this awesome car.
Lightnings
Many people pay no attention whatsoever on lights. We believe that they are basically right. But why do we care about lightning of the car? I mean as long as it is possible to drive it, it should not matter, right? Well, not everybody in our team agrees with that. This is why we try to detail the lightning in such a way that most people will dig it. Back lights are not only lightweight but also very sensitive to movements in the back. This is good because in this way we can turn them in right direction and also send a notice to the driver about who is trying to overtake us and where. A true racer will now have easier time to react on those threats and will perform better in rally race.
Drivers?
Unfortunately we have not yet chosen our racers. We have quite a big pool of interested racers, but we will see who we will chose. Because the car is not even made yet (we are not sure when will it be made), we have not yet chosen a racer. This might be our downfall, but we believe that if we have enough time, we will be able to choose faster and better rally drivers. In case you are interested in driving for us, feel free to contact us with your experiences and perhaps we will arrange the test drive for you. Who knows, you might become the next superstar!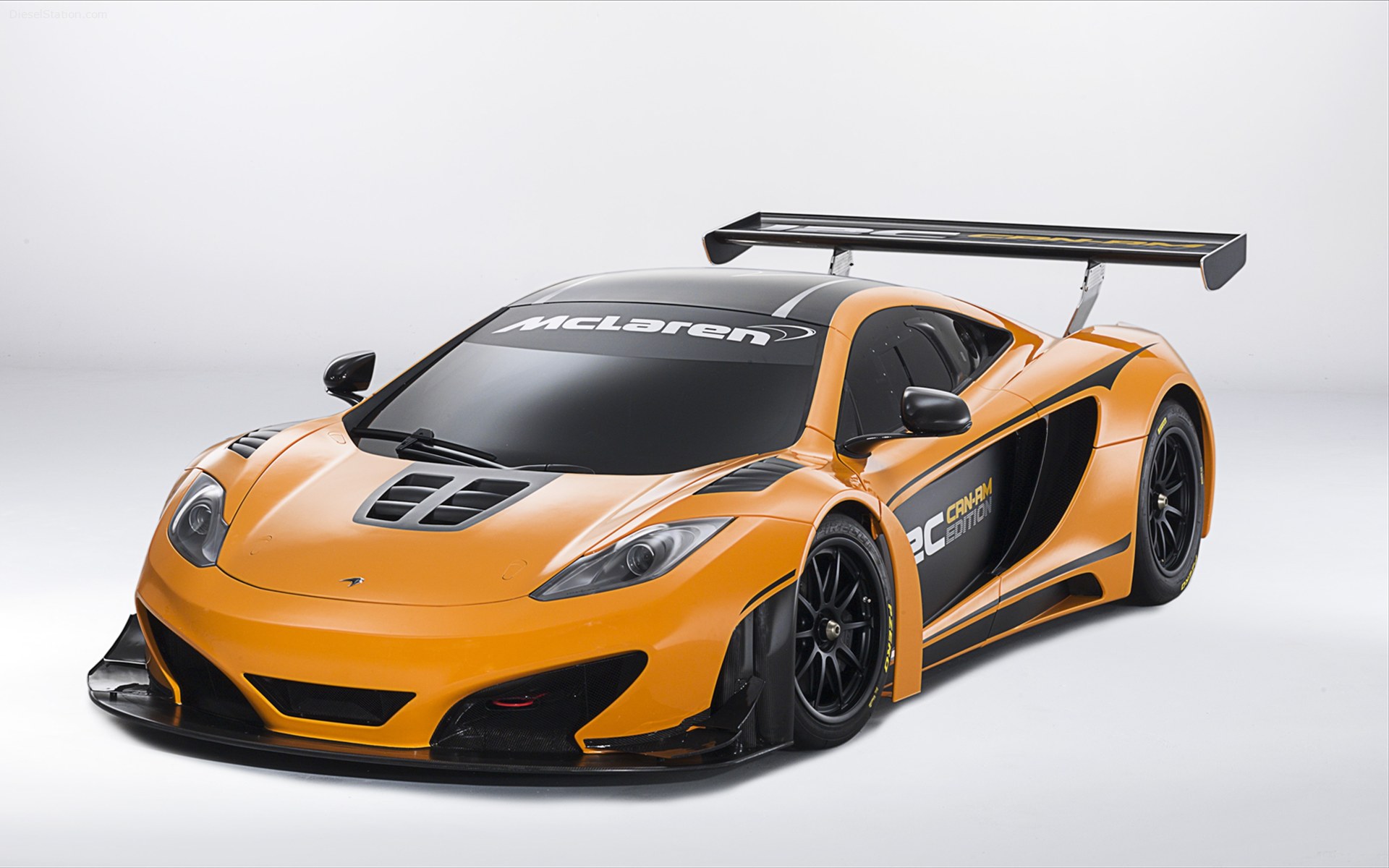 Dates
Dates are the topic that is generally not that well discussed. That is because we are not really able to set exact dates about when the car will be released. Also we cannot say which will be our first race. Those things are hard to say because the group of constructors is still being formed and we are not quite sure when will it be formed in the end. It might take us few years to be honest. We hope we can do it as fast as possible because we already have quite a big fan base that wants to support us on our journey and wants to become part of us. But we will update this website once we are done!
Wrap up
So as to wrap up, we do not provide extensive amounts of information about this car. We will let you know once something interesting happens. In this way you will be constantly informed about our progress. We believe that staying in contact with our followers and fans is important. You can contact us in the meanwhile and let us know what you think about the project. You can also visit this website several times, we will update it once there are new information about our racing car. We will also update once we sign for races. This will be an interesting project, but you have to understand that this is our side project and nobody here is employed full time on it. We hope this will not disturb our success!
So overall we hope you enjoy your stay on our site and do have a look at some of the Fiat 124 Spider cars. i bet everyone would find them as awesome as we do!